Inform Our World
Inform Our World
---
Welcome to my Website
dark_mode
light_mode
share
---
Here, I express my expressions and feelings through words. I write what came in my mind. Earlier post were 'vlog type'. But now I have started a short story. Hope you will like it. Chapter 1 will be released on December 7 2021. This website is made with HTML, CSS and JS (JavaScript).
Some of My Articles
---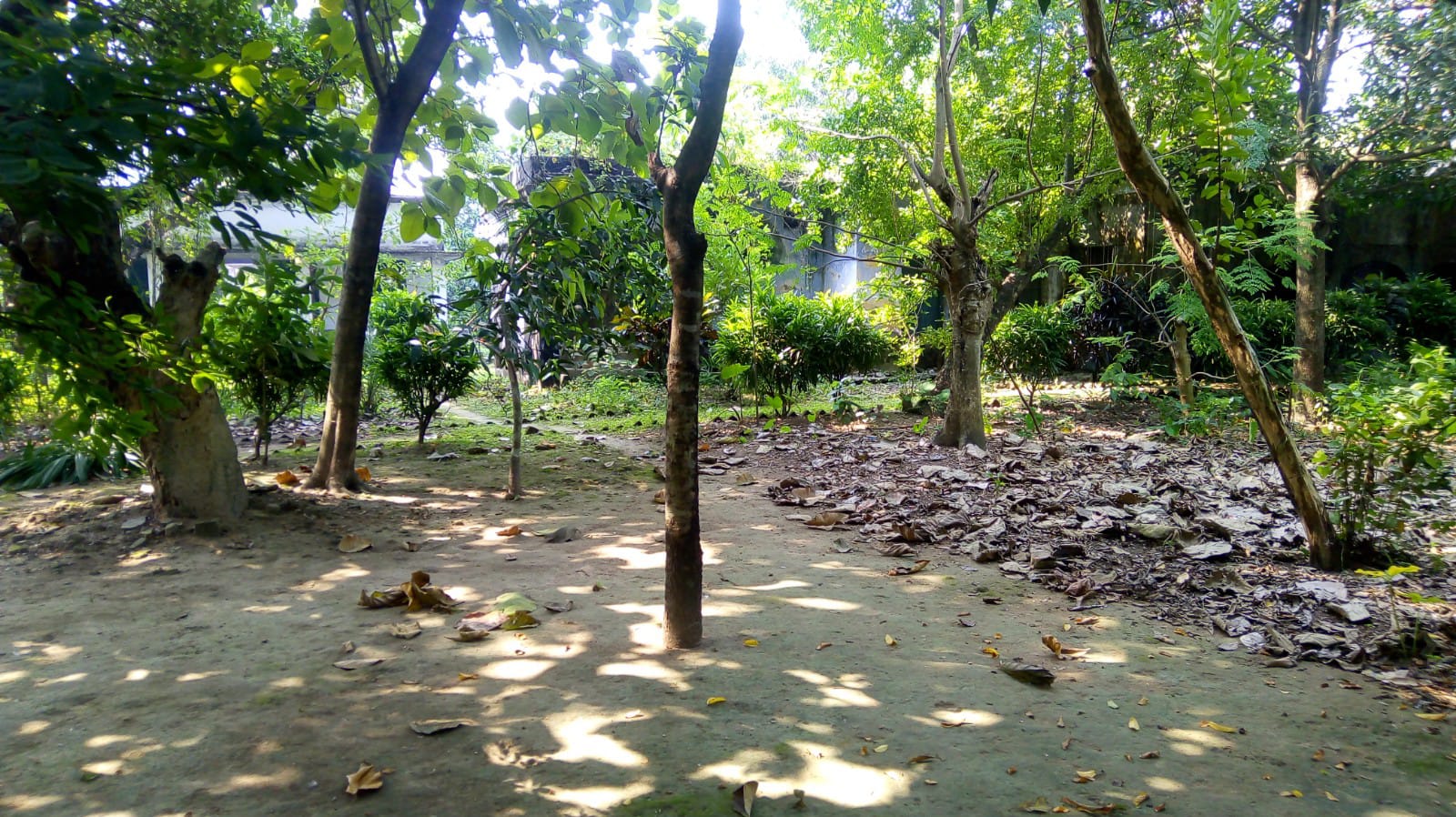 Get to know about a town which is a good spot of tourism. Click on "Trip To Pakur" to visit the site
---
Welcome to Kolkata in the month of October. Enjoy with your family and friends in this festive season virtualy by reading the article. Click on 'Durga Puja Experience in 2021' to know more
AND MANY MORE...
Albums
---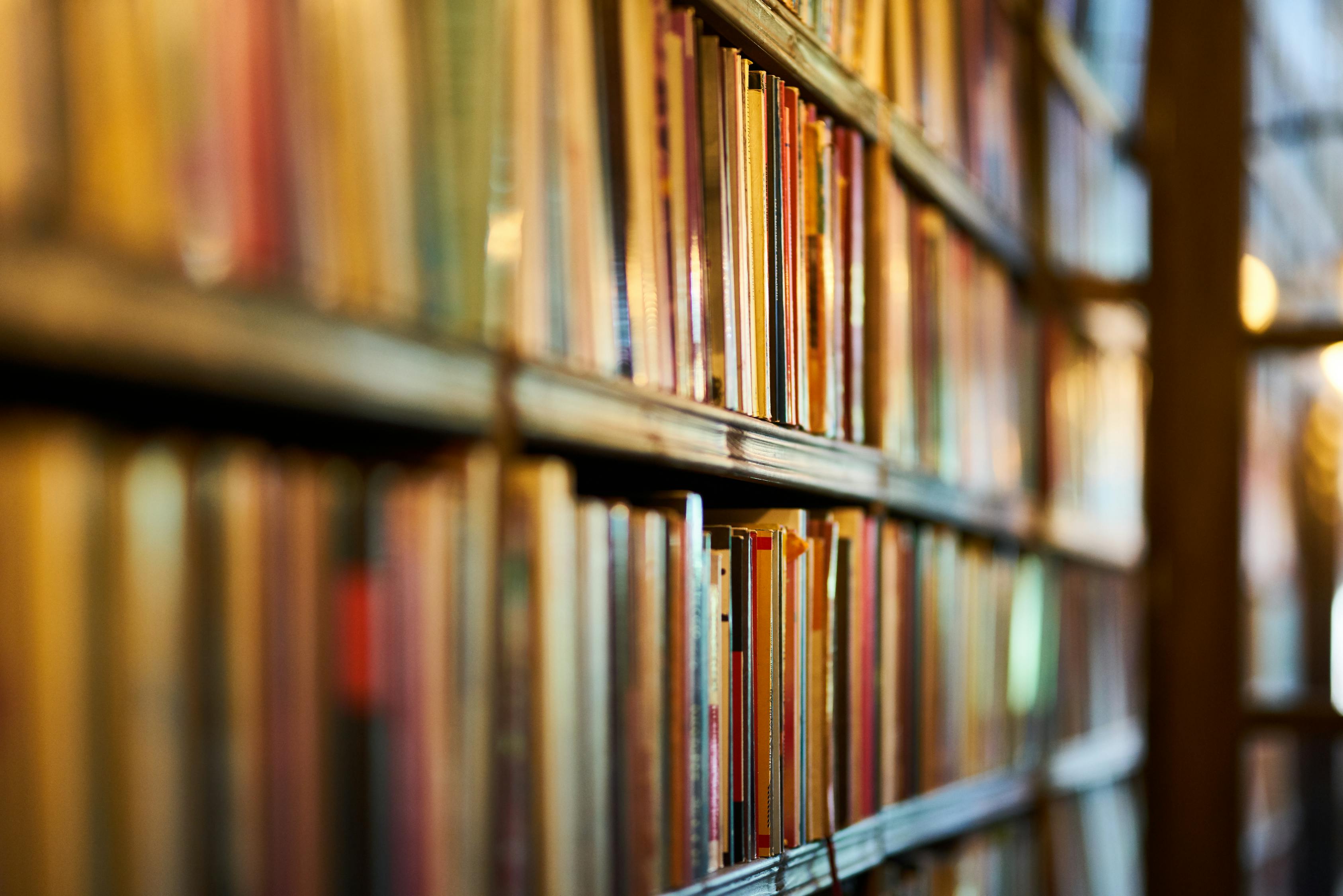 Historical Articles
Vlogs
Poems
Helpful Articles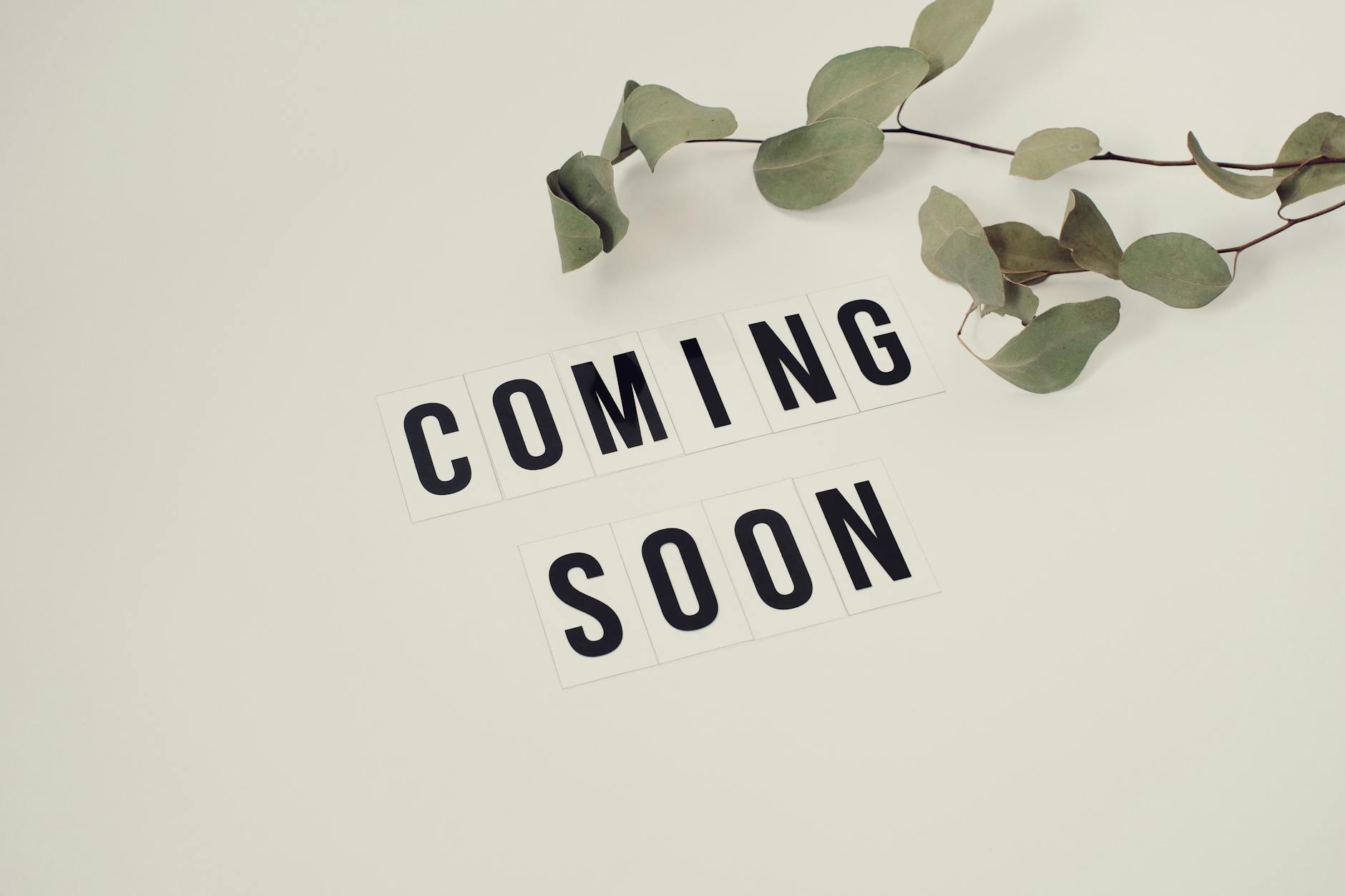 Short Stories
The Maker
Website By Subhransu Patra
I am Subhransu Patra, living in Kolkata, India. I am a front-end developer and know HTML, CSS and learning JS. I am a 13 year old student who is a amateur coder. Hope you liked my articles.
Give your Review Here. Forms by Google.
THANKS FOR VISITING
---